WILLINGLY AND HAPPILY

2014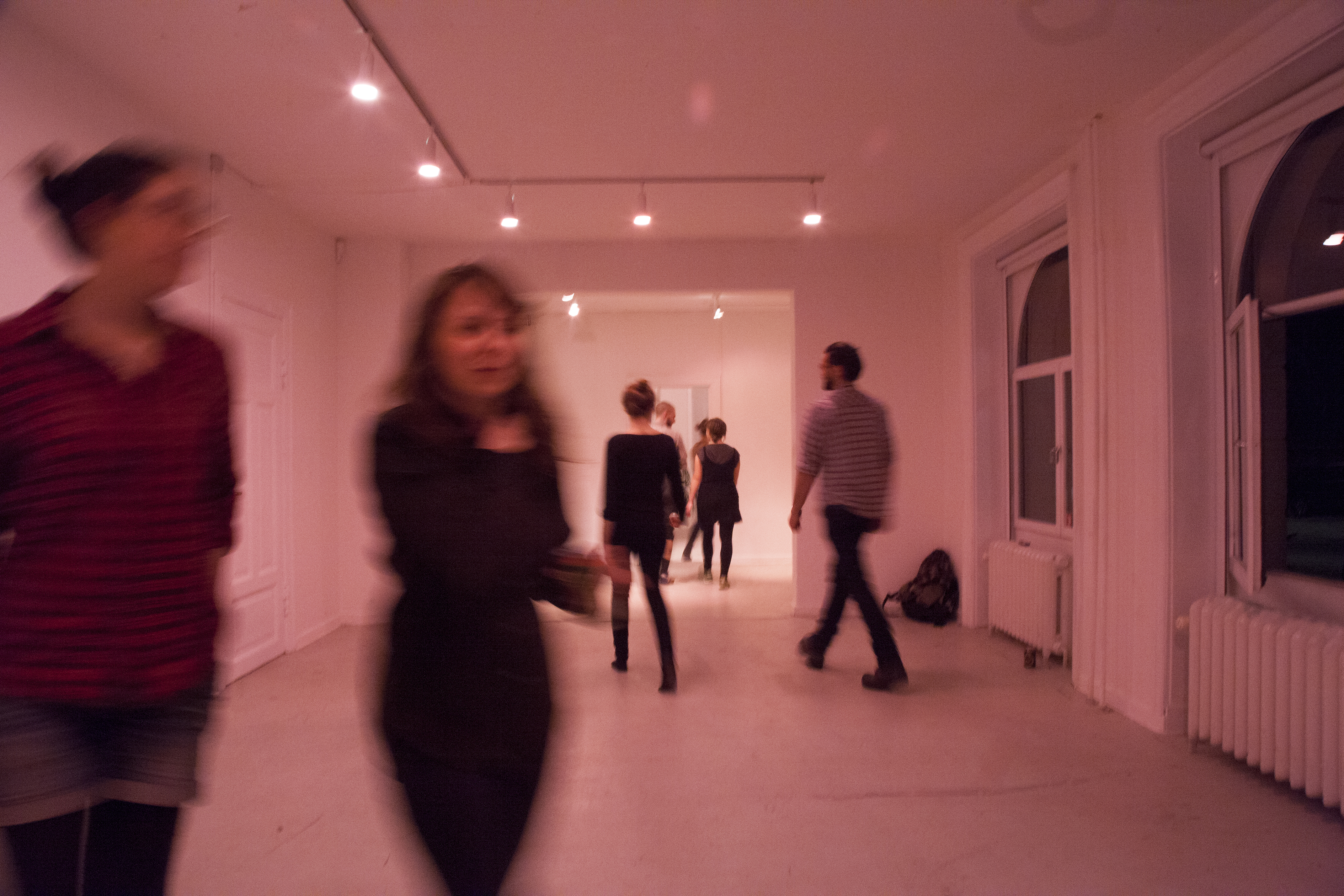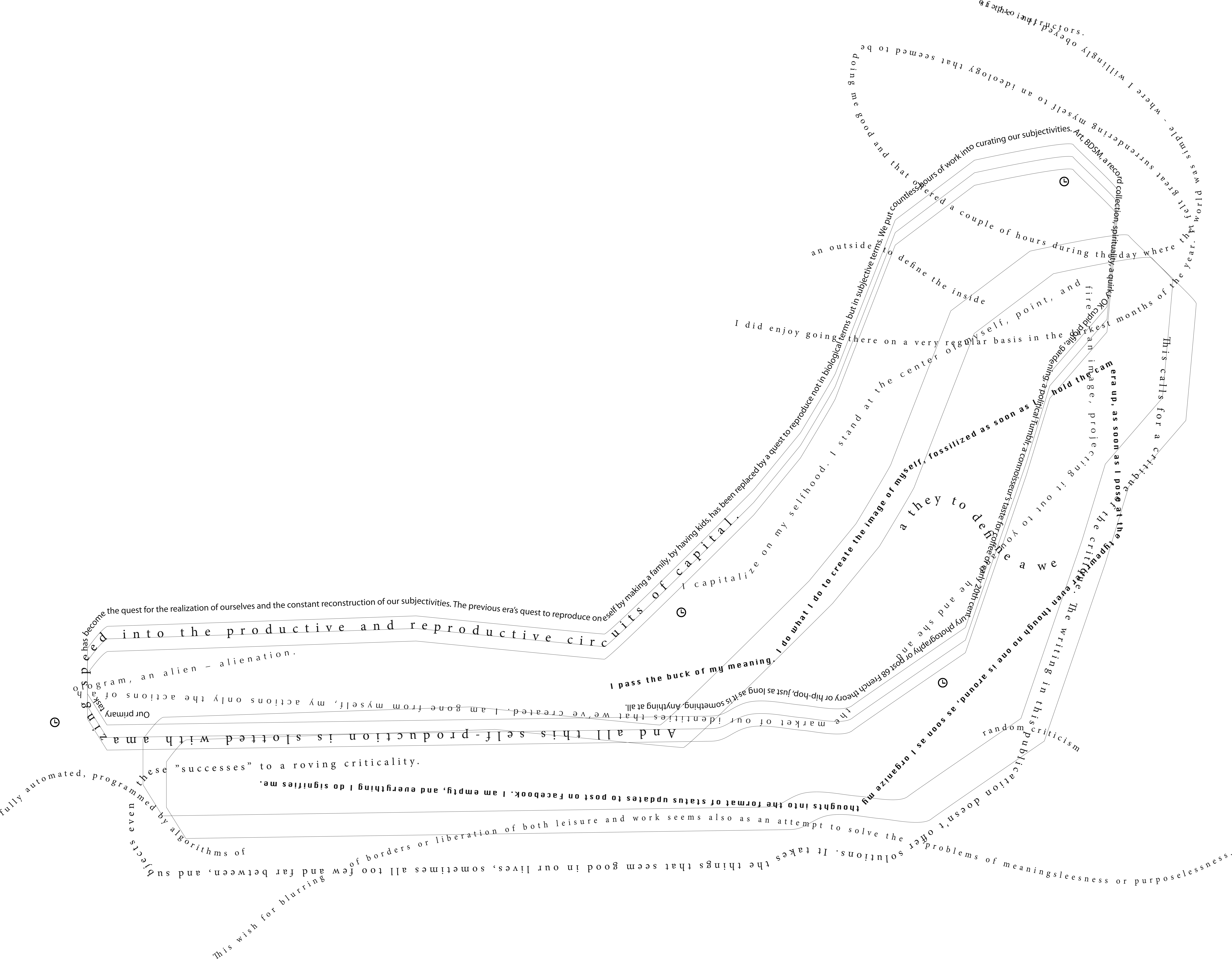 Performance
by Jules Fischer

Duration: 3 hours.

Performed by: 18 friends, lovers, colleagues and strangers.

Info: In 1968, American dancer and filmmaker, Yvonne Rainer choreographed the evening length performance; "The mind is a muscle". The work- and task-like character of the piece, made up of everyday movements, rejected the spectacle of modern dance as well as the concept of "work" common in post-war America.

Today precariousness and the need for never-ending growth are predominant, demanding a new discourse about work, leisure, and happiness. While protests of social and cultural movements of the 60's have been perverted and turned into management and marketing strategies, the pursuit of happiness has created a sea of depression and anxiety. The border between the private and professional is blurred by a drive for constant mobilization. The ingrained wish to make-something-of-yourself is continuously distorting and occupying identity creation, making it the norm to aim for a deviant lifestyle while still being successful.